Tourist Map
Yaroslavl Tourist Information Center has designed a special Tourist Map that will help Russian and international tourists visit Yaroslavl with comfort and form their individual routes. The map shows the main places of interest that are located in the UNESCO World Heritage area. We also offer an event schedule and a choice of excursions that could be booked on site.
Permanent partners of the project are:
— Yaroslavl State Historical-Architectural and Art Museum-Reserve
— Museum of the History of Yaroslavl
— Passport Office of the Golden Ring of Russia
— Diner BAZAR
— Park Inn Hotel
— Yubileynaya Hotel
— Ring Premier Hotel
— JSC "Voznesensky"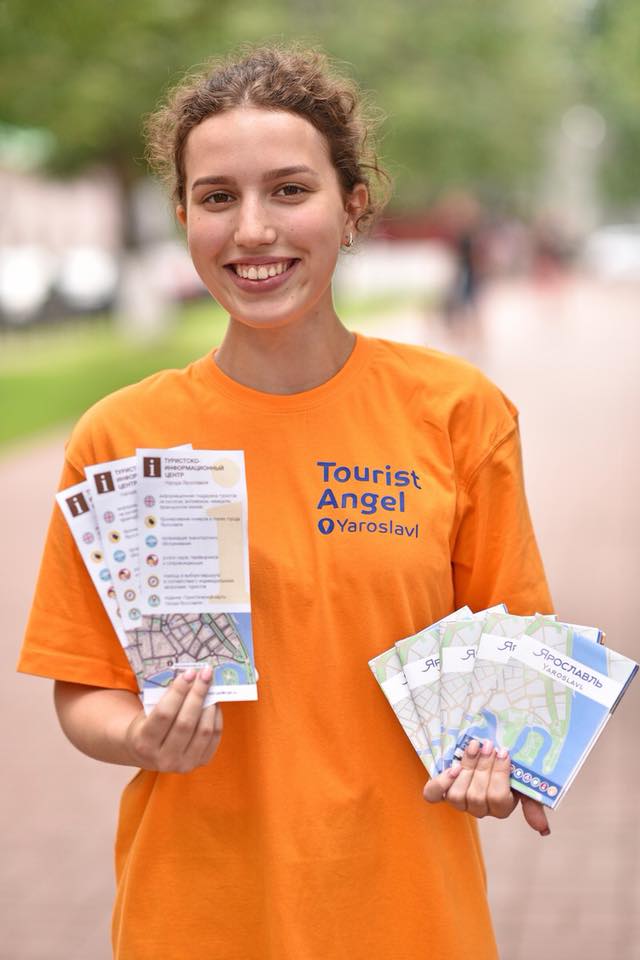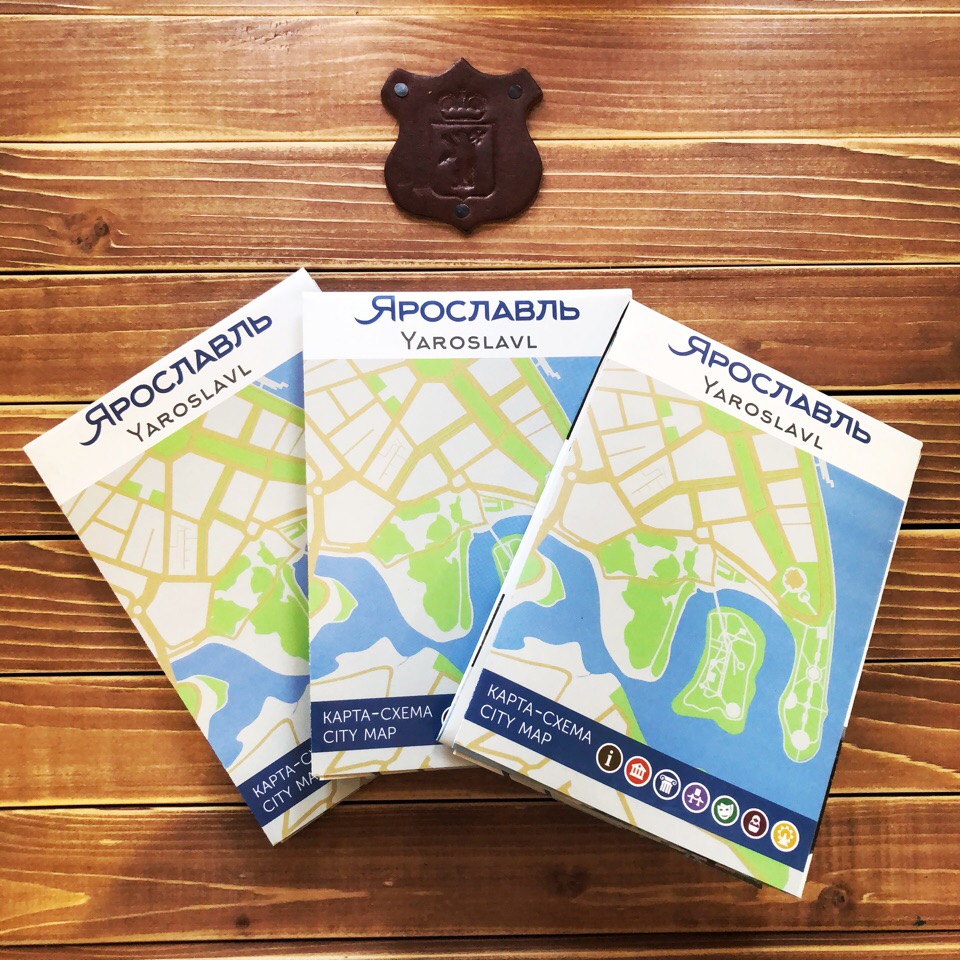 Tourist Angels Project
The project was launched in July 2018 as a result of team work of the Yaroslavl City Hall, Yaroslavl Tourist Information Center and Yaroslavl State University named after P.G. Demidov.
Our Angels are Yaroslavl students, the future specialists of tourism sphere. They help tourists find cultural objects or addresses; speak about history and places of interest in the city. Our volunteers wear bright orange t-shirts and caps.